Express yourself.
A social network to connect, review, and explore people and companies.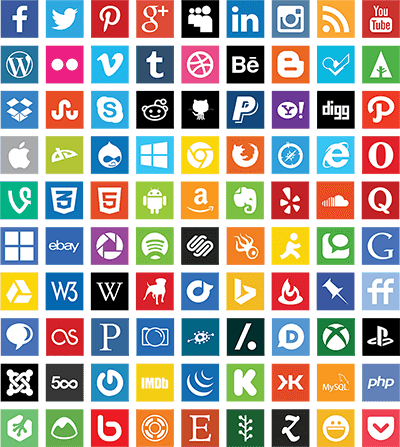 Stackal is a social networking site that makes it easier for you to connect, share, and interact with people. Share your thoughts, pictures, and social profile links with friends, family, and others; all in one place. Create a social profile and start connecting with others.

It's free and it will always be free!

Check us out at /s/stackal.